Five Nines is hosting its' 3rd annual Nebraska Tech Summit on October 30th and it's going to be better than ever before. The Nebraska Tech Summit is a day set aside for meaningful time away from the office, with opportunities to learn something new, interact with technology, and develop ideas for your business.
WHAT IS IT?
The Nebraska Tech Summit is an annual event that allows leaders of organizations to get away from the office to strategize and learn about their business technology. From a Gallup keynote to more personalized breakout sessions, to an interactive FBI lunch presentation, this event will have a little something for every business.
What will be different?
This year, the Nebraska Tech Summit will have a variety of topics that incorporate technology. Topic tracks have been added to help address different aspects of your business from executive level IT decisions, marketing efforts, engaging employees through technology, and much more. The Tech Summit will also be more tailored to you this year by providing more interactive and hands-on activities that will keep attendees engaged throughout the day.
THE TOPIC TRACKS:
 • Technology • Demand Generation • Administering the Business • Delivering on the Promise
For a full list of sessions, click here.
What will I gain from the Keynote?
Technology has changed what people expect from, and the way in which people interact with their work environment. This, along with shifting generational populations have created different expectations to emerge within the workplace. Through this keynote by Dr. Brian Brim, a Senior Practice Consultant at Gallup, learn how to build your culture and manage the employee lifecycle from a different lens through the latest research.
What is the Interactive Lunch?
Join us as Matthew Saad, a Special Agent with the FBI investigates cybercrime in Nebraska. Cyber intrusions are becoming more commonplace, more dangerous, and more sophisticated. Think this doesn't apply to Nebraska SMB's? Think again. It's time to see firsthand how cyber-criminals could be threatening your business.
What's the agenda?
8:00 – 8:30 | Registration & Breakfast
8:30 – 9:30 | Keynote: Dr. Brian Brim, Gallup
9:45 – 10:30 | Breakout 1
10:45 – 11:30 | Breakout 2
11:30 – 12:30 | Interactive Lunch: FBI
12:45 – 1:30 | Breakout 3
1:45– 2:30 | Breakout 4
2:30 – 3:00 | Closing & Prizes
Who should attend?
C-level executives, small business owners, office administrators & managers, physicians, HR professionals, marketing, accounting and IT influencers & decision makers will all benefit from sessions at the Tech Summit.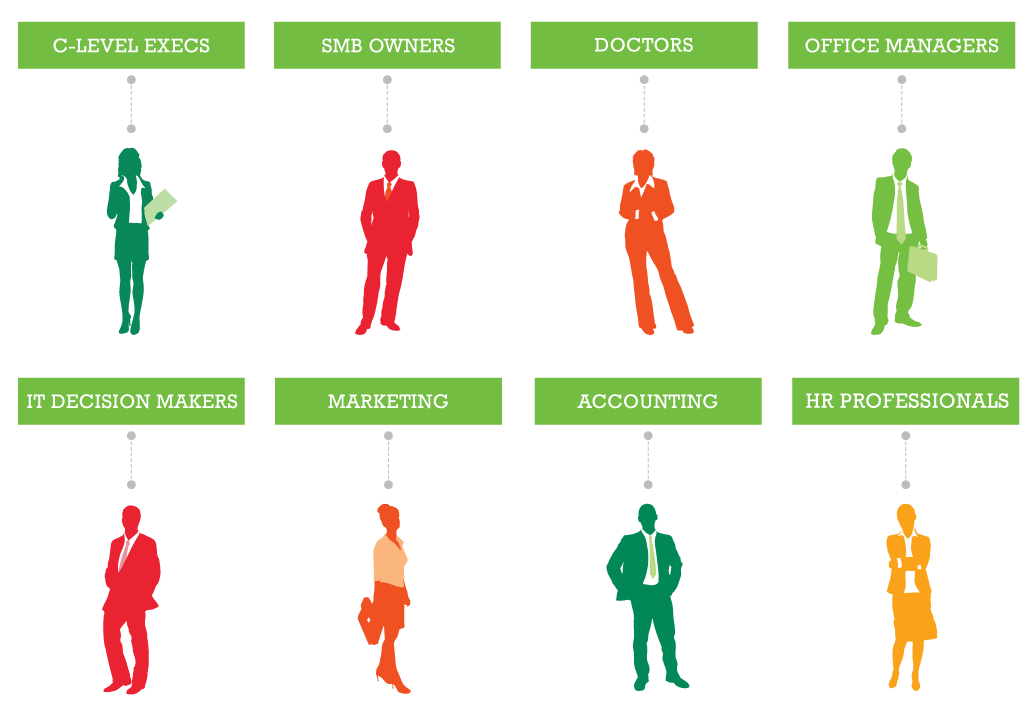 HOW MUCH ARE TICKETS?
If you use the promo code FIVENINES at checkout, you gain free admission to the event.
How can you attend?
For registration and event information, please click below.
CLICK HERE FOR ALL THINGS NE TECH SUMMIT